Shepard Law is a law firm that fights for financial security and justice for those effected by mesothelioma, lung cancer, harmful medicines and implants, and unjust injuries.
Client: Shepard Law Firm
Industry: Professional Services – Legal
Website: shepardlawfirm.com
Logo Development | Brand Development | Digital Strategy & Analytics | Content Marketing | Visual Identity & Style Guide | Corporate Identity | Website Design & Development | Video Development | Social Media Strategy & Management | Promotional Marketing | Media Buy | AdWords Campaigns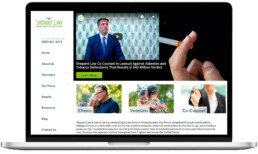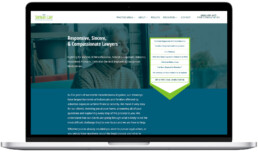 Then let's chat. We'd love to do the same amazing work for your brand as well.
Contact Koda